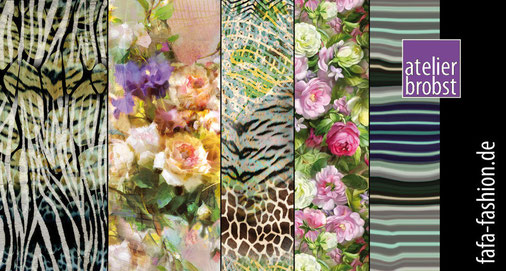 Ihr möchtet unsere Designs nicht nur sehen, sondern auch mal fühlen?
Dann besucht uns doch an unserem Stand "Fabric Art" auf der MUNICH FABRIC START bei den Designern - S1 Stand E103 - Wir freuen uns!
We kindly invite you to see us at the show MUNICH FABRIC START in February 2-3-4 2015 - Designers´Area - S1 Room E103.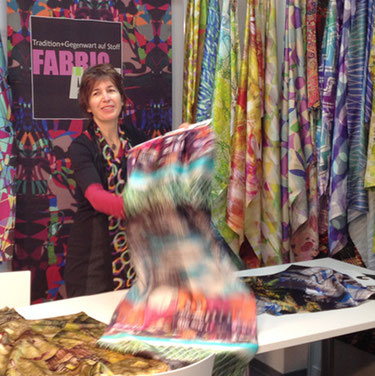 ---